How to Show Appreciation to Veterans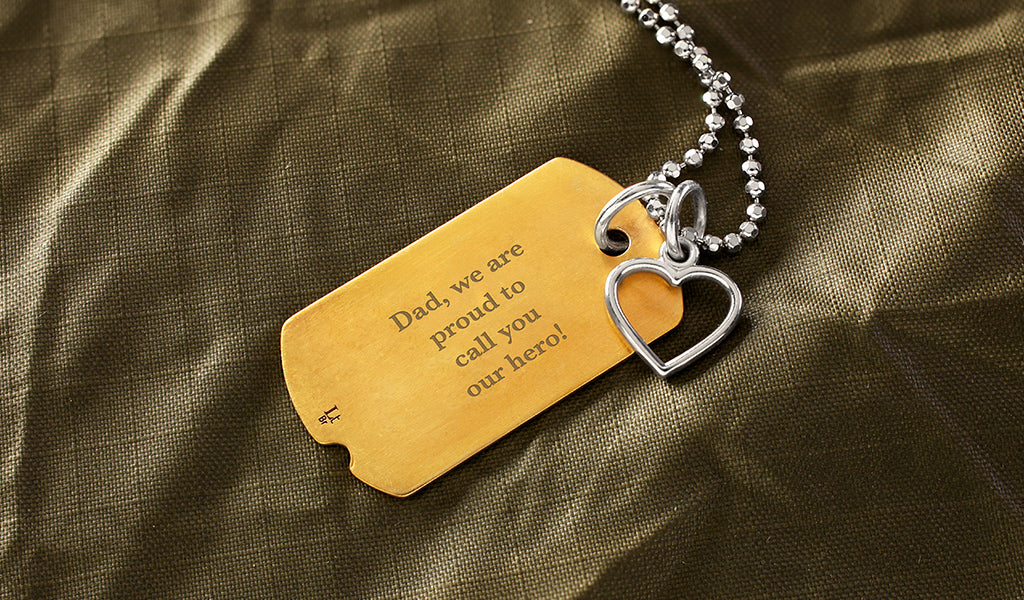 There are never enough ways to let a veteran know just how thankful you are for them. These heroes who serve our country have selflessly dedicated themselves to protecting our families, and for that, we are incredibly grateful. Letting veterans know of our limitless thanks is important as we honor them this Veterans Day on November 11th, and every day after.
A few ways to begin showing your appreciation for the veterans in your life include:
Listen to Their Stories
One way to show your thanks for a veteran is to listen to their stories. A veteran's experience is unlike any other, and when shared with those they love, can be incredibly meaningful. If a veteran you love enjoys telling stories of their service, sit down with them and absorb all that they have to say. By taking the time to listen, you can further understand their duty, and find unmatched levels of respect and appreciation through this quality time spent together.
Give Meaningful Gifts for Veterans
Another act of gratefulness for a veteran is to give them a heartfelt gift. A gift is a tangible way to show how much you care, and can serve as a reminder to the veteran you love of how much they are appreciated. Find a gift that can be personalized to add even extra meaning, like a Dog Tag engraved with a Loved One's fingerprint, a framed photograph of your family together, or a custom handwritten letter.
Simply Say "Thank You"
It may seem small, but a simple "thank you" can go a long way. Whether a grandparent, aunt, cousin, or a stranger in uniform you pass on the street, taking a moment to just say "thank you for your service" is a wonderful way to acknowledge a veteran's work. This appreciative gesture lets veterans know that you are thinking of them and how lucky you are to have someone as brave as them in your life.
Here at Legacy Touch, we are forever thankful for the sacrifices veterans and their families make. Each and every one of them is a true hero, and we hope that they feel appreciated for all that they do.