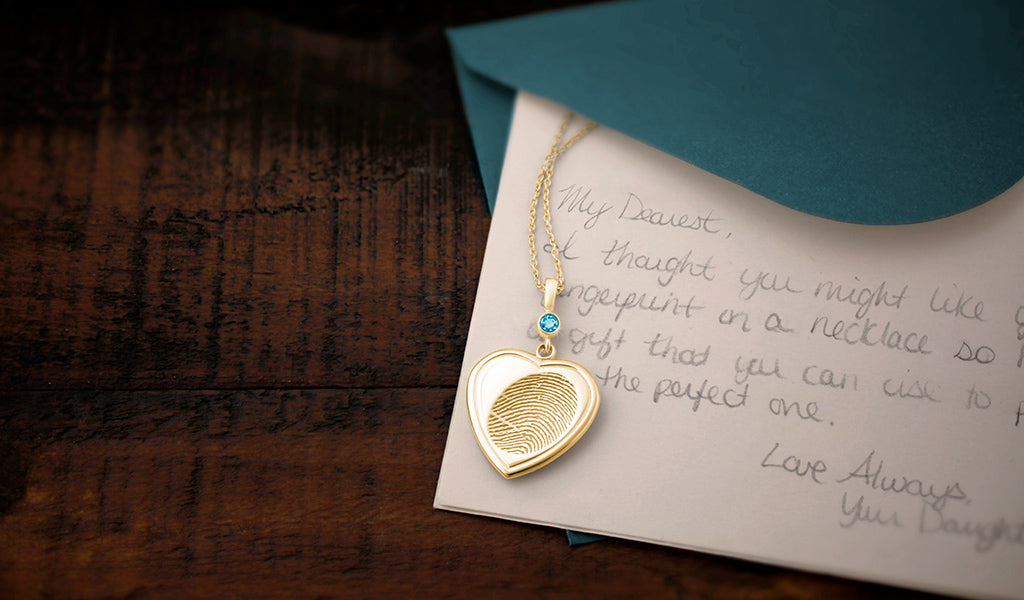 The days following a Loved One's passing can be difficult. When this loss happens to one of your family members or friends, you will want to let them know how much you care. Along with simply being near and assisting with any arrangements, giving a sympathy gift to your grieving friend or family member can be helpful during their hard time.
What are sympathy gifts?
Also known as condolence gifts or bereavement gifts, sympathy gifts are given to people who have experienced the loss of a close Loved One. They help to express to those who are grieving a sense of compassion and support. Sympathy gifts are best known for their comforting nature and can be displayed in the recipient's home as a gentle reminder of their Loved One in the days following the loss or for years to come.
Who should receive a sympathy gift?
Sympathy gifts are typically given to anyone in the immediate family of the deceased, but can also be given to the Loved One's closest friends or significant other. Sympathy gifts should be given to those who you know well, and should be offered in conjunction with your ongoing support.
What is an appropriate sympathy gift?
The kind of sympathy gift you give can depend on how close you are with the person, and the gravity of their loss. Some thoughtful and heartfelt sympathy gifts include:
Plant or flowers
Donation to the Loved One's favorite charity
Framed photo or poem
Homecooked meal
Card or letter
The sympathy gift you choose should come from the heart and have special meaning for the recipient. Be thoughtful as you search for the right gift, and if you can, personalize it with a name, symbol, or favorite item of your friend or family member's lost Loved One. As they use your gift, they will be reminded of and comforted by that special bond shared between them and their Loved One.