Grief and the Loss of a Loved One During COVID-19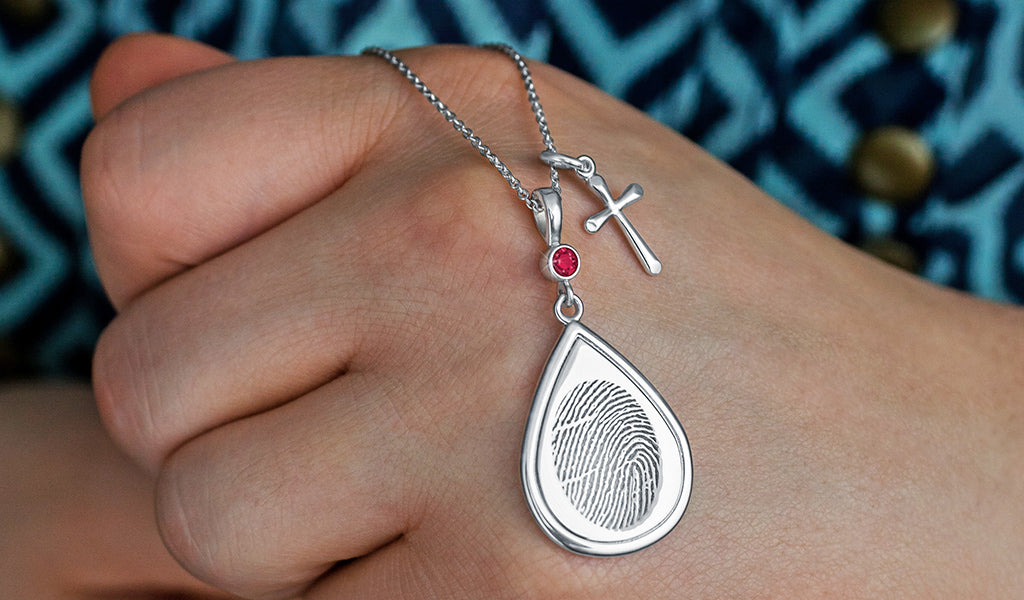 The grief of losing a Loved One is never easy, especially in the unprecedented times we are in the midst of. If you have experienced loss during the coronavirus outbreak, please accept our deepest sympathies.
As the world evolves to face the ongoing pandemic, the grieving process may look a little different. We have found that these three practices are helpful in navigating the loss of a Loved One during COVID-19:
Reach Out to Family and Friends
Now more than ever, it is important to stay in touch with others who are experiencing your shared loss. Together, you can support one another during this difficult time. If you begin to feel isolated, call or text someone you are close to. Their presence can help you feel less alone and provide you with the comfort you need.
Memorialize Your Loved One
With funeral service gathering sizes being limited due to ongoing social distancing requirements, finding closure can be hard. Memorializing your Loved One in your daily life can help you experience that much-needed peace. Create a tangible connection to a Loved One by displaying a favorite picture of them in an important area of your home or having their fingerprint engraved on a Keepsake or piece of Jewelry.
Practice Self-Care
Take moments for yourself during these tough times and prioritize acts of self-care. Choose to partake in stress-relieving activities that help provide a calmness to your day. Some self-care ideas that you can try include meditating on happy memories with your Loved One, reading a book, going for a walk, or journaling.
As your world changes and the grief of losing your Loved One continues, remember that you can always keep the love that you shared near. Hold close their spirit, and experience the comfort of your unique bond as it lives on with you.