How to Help a Friend Cope with the Loss of a Pet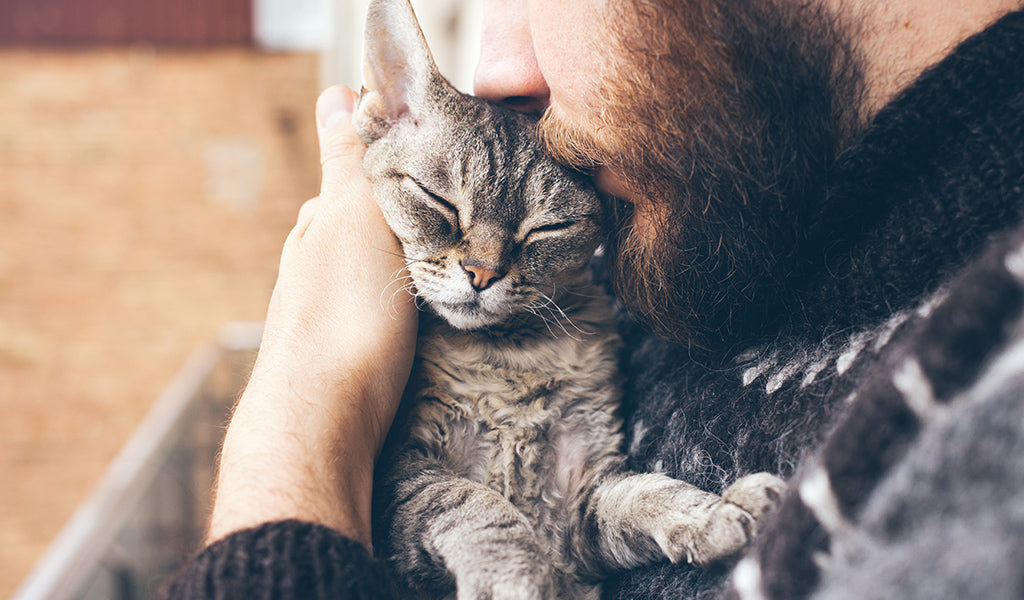 When a friend experiences the death of a pet, it's important to let them know that you're there for them. After all, losing a pet is like losing a family member. Going from walking their dog every morning or spending every evening with their cat to no longer having them around can be a big, difficult change.
As your friend deals with this loss and begins to grieve their pet, you can be there for them by:
Acknowledging How Hard the Loss Is     
The loss of a companion animal can be just as significant as the loss of another person. Don't write off your friend's experience as "just a pet", and instead let them know that it's okay to be sad.
Sharing Your Favorite Memories of Their Pet
If you knew their cat, dog, or other animal, share your favorite memories of them along with any pictures you may have. As you do, always be sure to refer to the pet by name. It's a small detail, but it helps show your friend that you're sincere and truly do care.
Offering to Listen if They Want to Talk
Your friend may not be ready to open up about their grief, but it's important to let them know that you're available whenever the time is right. Just knowing that there's a kind person who is willing to listen can help them to feel less alone.
Giving Them a Pet Sympathy Gift
A loss of pet memorial can be a beautiful gift that helps your friend to find comfort while honoring their pet's memory. Consider personalizing a Paw Print Necklace, Paw Print Christmas Ornament, or even a Paw Print Dog Tag so that they can have a tangible reminder of their buddy forever with them.
Our pets are with us such a short time, yet leave such a lasting impact. Be patient with your friend as they cope with the loss of their pet and continue to be there for them during their healing journey.