Staying Connected with a Loved One During the Holidays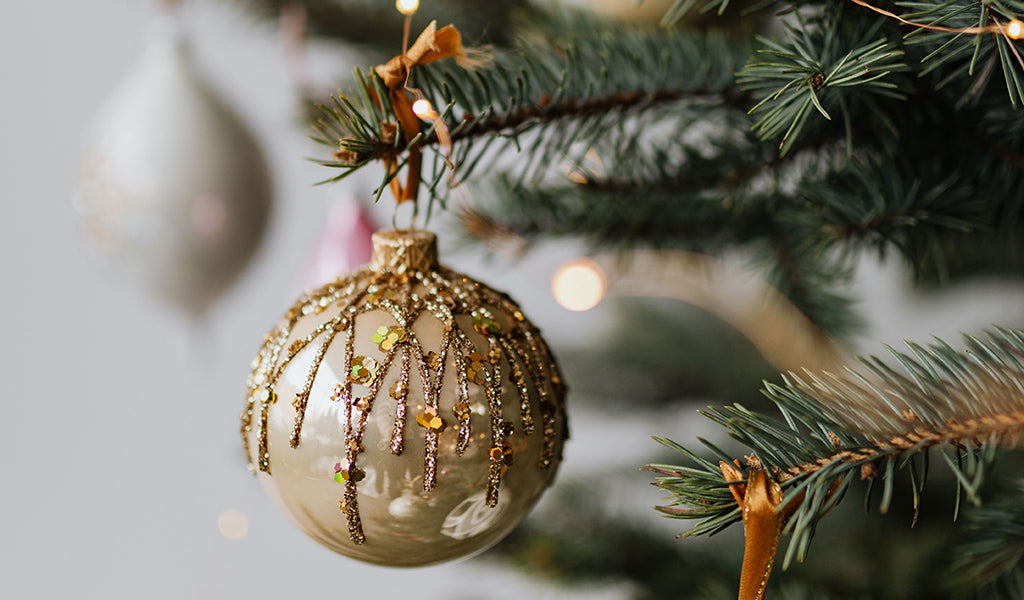 No matter the time of year, losing a Loved One is difficult. Grieving during the holidays can be especially hard, whether it is your first year without your Loved One or twentieth. We hope that these practices can help you with navigating grief and staying connected with your Loved One this season.
Continue Special Traditions
Continuing your favorite traditions that a Loved One was a part of in the past is a beautiful way to keep their memory close. Whether baking cookies, singing carols, or a simple quiet evening spent with the rest of your family, these moments will give you the opportunity to feel your Loved One's comforting presence.
Honor Their Memory with a Meaningful Gift
A heartfelt way to help other family members and friends feel connected to your shared Loved One over the holidays is to give a gift that honors their memory. Your Loved One's favorite book, a framed picture of them, or even a Keepsake engraved with their fingerprint are all meaningful ways for those of you who loved them to find peace.
Take Time to Reflect on Your Relationship
The hustle and bustle of the season can feel overwhelming, especially if you are grieving. During these weeks, prioritize quiet time for yourself so that you can reflect and remember your Loved One. These moments will help bring you closer to your Loved One and allow you to feel their calming presence.
If you are grieving this holiday season, please accept our deepest sympathies. We hope that you can continue to feel close to your Loved One during this time, experiencing the peace that comes from knowing they are near.