Thoughtful Bereavement Gifts for the Loss of a Loved One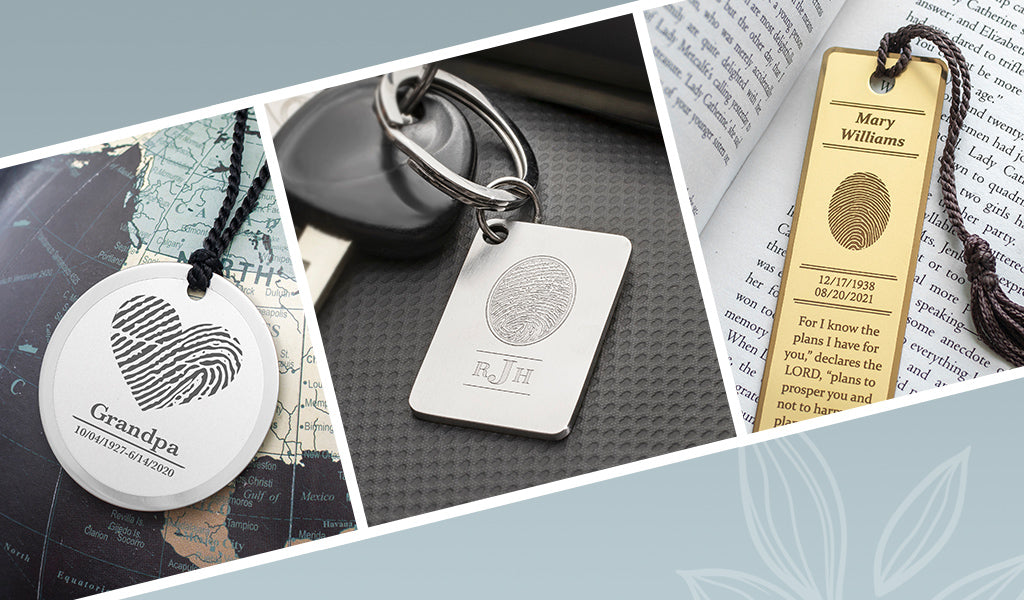 When someone you know has a Loved One die, there are certain traditions that are expected. For example, you should tell them that you're sorry for their loss or ask if there is anything you can do to help.
You also may want to consider giving them a bereavement gift.
What is a bereavement gift?
A bereavement gift is any type of item or kind gesture that lets the person who is grieving know that they are being thought of. Also known as a sympathy gift or condolence gift, it's a way to say sorry for their loss, show your support for them, and offer them a little comfort during their hard time.
Should you buy someone a bereavement gift?
A bereavement gift is never a bad idea. However, it can be more appropriate to buy a gift for a close friend or family member who had someone they love die than it is to buy a gift for an acquaintance you barely know.
Who you buy a bereavement gift for will depend entirely on your relationship and if you feel comfortable extending that gesture. For example, you may want to give a smaller sympathy gift to a coworker than you would your best friend.
At the end of the day, giving a bereavement gift is always a kind thing to do.
Thoughtful Bereavement Gift Ideas
Everyone thinks to give people who are grieving a casserole or flowers, but there are other bereavement gifts that may be better—and more meaningful. Consider these ideas for a gift that is customized for the recipient.
Fingerprint Necklace
Fingerprint Necklaces allow recipients to keep their late Loved One close to their heart. These memorials are one-of-a-kind gifts that offer tangible comfort in the days immediately after a loss and for years after.
Handwritten Sympathy Card
Writing a supportive message in a sympathy card can help show the recipient that they are not alone in their grief. This note can be given on its own or together with another gift.
Personalized Keepsake
Keepsakes that are personalized with the late Loved One's fingerprint, name, or a heartfelt inscription can be a beautiful gift for grieving family members and friends. Choose from Christmas Ornaments, Keychains, Bookmarks, Teddy Bears, and more for a custom gift that truly means more.
Time Spent Together
Grief can feel incredibly lonely, which is why spending quality time with those affected can be such a wonderful gift. Offer to bring them their favorite meal and spend the evening being a shoulder for them to lean on.
The best bereavement gifts are ones that are personalized for the person receiving it. Take some time to think about what the recipient would like and which gift would be the most meaningful to them. Just a little extra thought can go a long way in bringing comfort to the bereaved.