Who to Speak to About Grief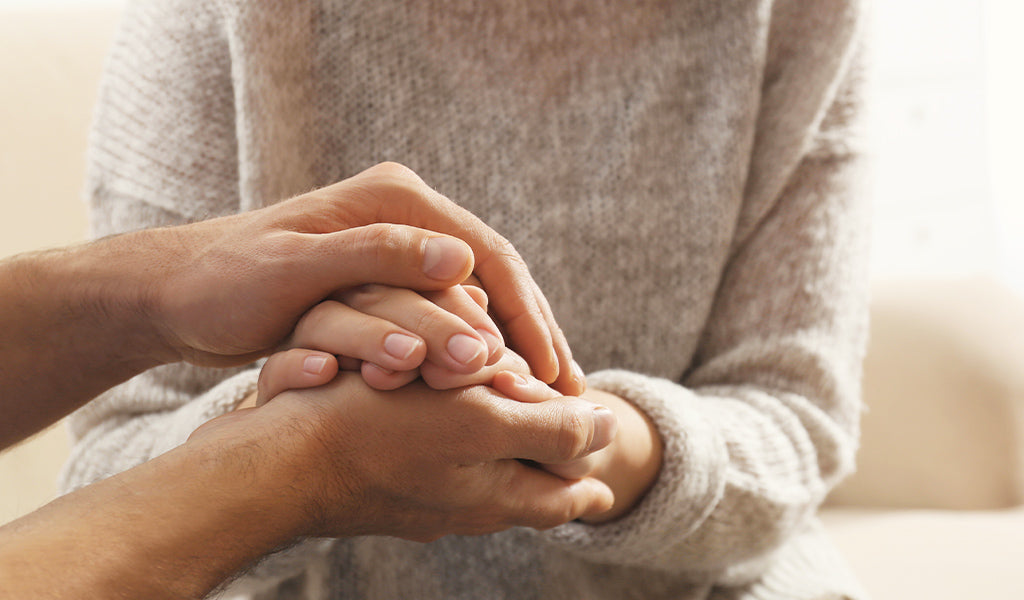 The time that follows losing someone you loved can be difficult to navigate. As your grief journey begins, it can be incredibly healing to have someone to talk to about your experience and emotions. If you are needing someone to speak to about your grief, please consider reaching out to one of the following people or groups in your life.
Family & Friends
The people closest to you and who also knew your late Loved One can offer a kind of insight and peace that no one else can. Together you can talk through the experience, and comfort one another as you grieve. Sharing stories and memories can be a helpful tool for processing your feelings, while remembering the happier times you shared.
Support Group
If you aren't comfortable talking to your family and friends about your loss, consider opening yourself up to a grief support group. Speaking with others who are in a similar situation can help you start to heal and give you the foundation of love and understanding you need as you begin your way toward peace. You can find a support group by asking your primary care physician, mental health physician, or by researching groups in your area online.
Therapist
A licensed professional can assist you in navigating your grief in a healthy way, and offer resources that you can use each day as you move forward. Many people find a therapist's guidance to be invaluable after the loss of a Loved One, as they provide a safe place for you to share your emotions and work through next steps. You can visit with a therapist or grief counselor individually or together as a group with your family.
Speaking to someone about your grief may feel scary or uncomfortable, but true healing only comes once you have properly begun to process your emotions. We hope that you have someone you trust who is there for you and will listen with a kind heart now and for the journey to peace ahead.
Please accept our sympathy for your loss.