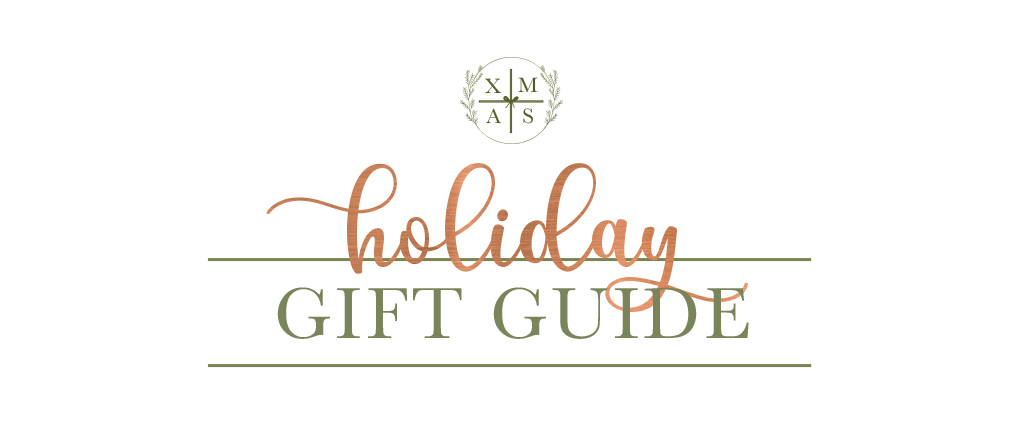 Personalized Jewelry and Keepsakes Gift Guide
With custom Jewelry and Keepsake gifts, the people you love can experience tangible closeness and connection to those who mean the most to them. Handcrafted to feature every line and groove that makes a print one-of-a-kind, each personalized gift is a beautiful, meaningful way to show you care. From 14k Gold Pendants to Stainless Steel Keychains to Military Dog Tags and more, choose from the highest-quality Fingerprint Jewelry and Keepsakes that are as unique as the love they represent.
FOR HER
Give her a gift full of heartfelt meaning that connects her with the people she loves.
Shop Pendants
FOR KIDS
A Keepsake Teddy Bear with a Stainless Steel Fingerprint Charm provides unmatched comfort and connection.
Shop Keepsake Teddy Bear
FOR GRANDPARENTS
Hold them near this Christmas season with an Ornament engraved with their one-of-a-kind hand, foot, or fingerprint.
Shop Ornaments
FOR READERS
Tell the story of a Loved One with a Bookmark engraved with their fingerprint and custom inscription
Shop Bookmarks
KEEPSAKES
Remember the love you shared with Keepsakes that keep your Loved One's touch forever near.
Learn More
FOR MILITARY FAMILIES
Honor the love of a veteran with a Military Dog Tag engraved with their fingerprint.
Learn More
JEWELRY & KEEPSAKES
Jewelry & Keepsakes engraved with a unique paw print allow you to hold your best buddy, always.
Learn More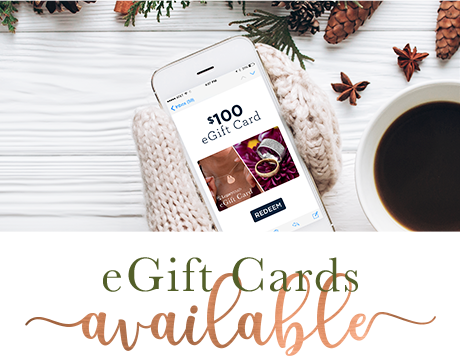 *Offer ends 12/13/23. Excludes eGift Cards. Dollar amounts stated in USD. Taxes and shipping fees do not count toward minimum purchase amount. Some restrictions apply.
**Rate ranges from 0%-24.99% APR based on creditworthiness and subject to credit approval, resulting in, for example 6 equal monthly payments of $49.17 (amount at 0% APR) to $52.81 (amount at 24.99% APR) per $295 borrowed. Minimum purchase of $150 required. 0% APR financing only available to qualified customers with excellent credit history. A down payment may be required. Estimation of monthly payment excludes potential tax and shipping costs. Monthly financing through Klarna issued by WebBank, member FDIC.