Our New Partnership with Leading Website Providers


We've recently partnered with a number of leading website providers in the death care industry – FrontRunner Professional, FuneralTech, Frazer Consultants, CFS, and MKJ Marketing. We're thrilled about these new partnerships and all of the opportunities they offer for you and the families you serve.
One of the opportunities we're most excited about is an integration tool that allows you to share our personalized Jewelry and Keepsakes directly on a Loved One's obituary page.
When you sign up to use one of our website partners, a Legacy Touch widget can be added to all of your online obituaries. This widget provides a direct link to our eCommerce website and is automatically tied to the Loved One's PIN, allowing extended family and friends who visit the obituary to easily browse and purchase Keepsakes.
Simply put, our new online obituary integration means more people can learn about and purchase Fingerprint Keepsakes directly from your website. This drives more sales for you while comforting more families. It's a win-win!
More Sales with No Extra Work 
From planning arrangements to working funeral services, we understand how busy you are tending to the families you serve. We want to help make offering comfort to them easier with this new integration tool that does the work of marketing Keepsakes for you.

This tool acts as a virtual sales assistant, allowing you to reach and offer comfort to everyone who visits the obituary -- including extended family and friends who may like to make a purchase.

There are a number of other benefits to using the integration, as well:


A More Comfortable Buying Process. The integration creates an environment that makes educating families about Keepsakes easy, and gives them the ability to browse online on their own.
Increased Time to Focus on Servicing Families. By showcasing Jewelry and Keepsakes on the obituary page, you can save precious time. The integration promotes our products for you, so you can spend more time focusing on the family.
24/7, 365 Availability. Oftentimes, people who are grieving aren't ready to make a Keepsake purchase. Our online integration gives family and friends the opportunity to purchase Keepsakes on their own when the time is right. Days, weeks, months, or even years after services.
Get Started
How It Works
Step 1
Sign up with one of our new website partners.  
Step 2
Visitors to your online obituaries will now see the widget and know you offer memorial Keepsakes. 
Step 3
Family and friends can click on the widget and be taken directly to LegacyTouch.com to browse all our products.
Step 4
The Loved One's PIN automatically syncs after a user chooses a Keepsake. 
Maximize Awareness & Exposure
Families have a lot to think about when making funeral arrangements and saying goodbye to a Loved One. We understand that, and want to make it easier for you to remind them of their opportunity to find comfort through Fingerprint Jewelry and Keepsakes.
Our new integration can help with that. 
Legacy Touch Widget on Obituary Pages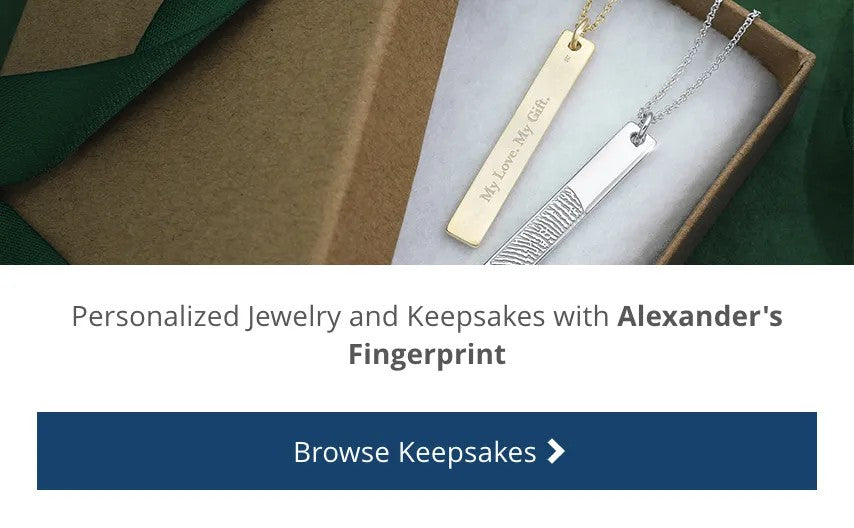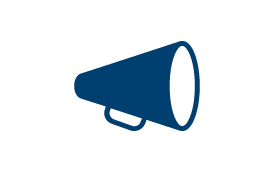 Reach Family Not Involved in Arrangements
While only a few family members are there for arrangements, far more will visit the obituary. Our integration makes sure they all get the opportunity to purchase a Memorial Keepsake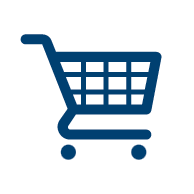 Reach Amazon & Online Shoppers
Many individuals simply prefer purchasing products online. If they don't know an online purchasing process exists, they will just buy their Keepsakes from another vendor such as Amazon. 
Reach Beyond Your Local Community
Online obituaries are visited by people out of town, out of state, even in other countries. Extend your reach beyond the borders of your local community and tap into this much wider audience.
Did You Know?
On average, an online obituary receives 400 – 600 views 
On average, 85% of funeral home website traffic comes from online obituaries 
Don't miss the chance to showcase your Keepsake offerings in front of so many people.
Get Started
Other Features To Help You 
Our online obituary integration is made possible by our new website partners, who offer even more exciting opportunities for your funeral home.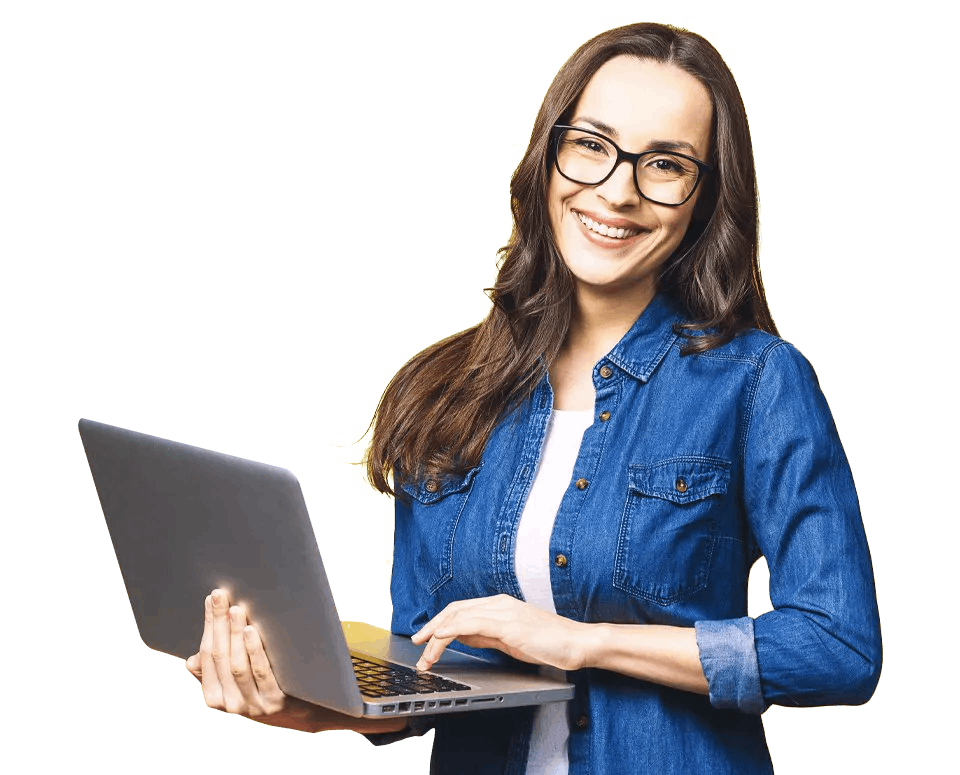 Easily Update Your Website with Drag & Drop Technology

Make Your Website ADA Compliant 

Accept Online Payments

Offer Families Feature-Packed Tribute Pages 
Showcase Fingerprint Jewelry & Keepsakes Online
If you're interested in this powerful obituary integration, simply fill out the form to get started.